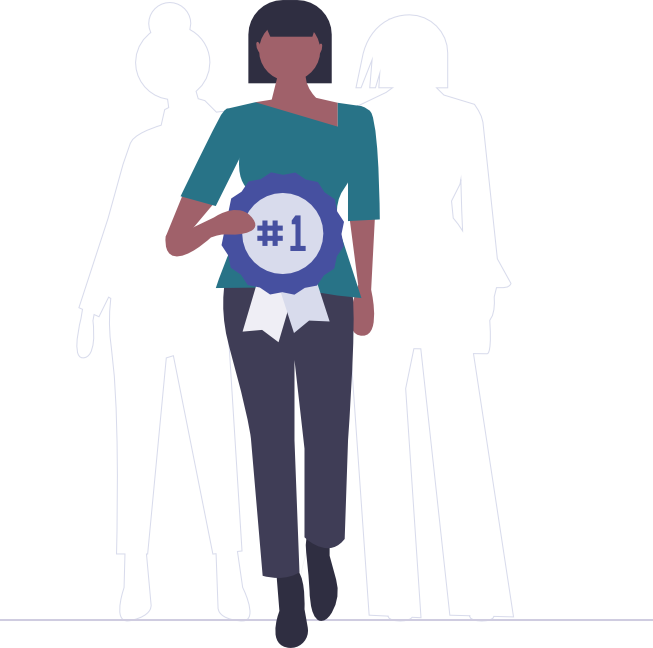 A clean energy future will only succeed if we harness all possible talent and help to close the gender gap. This is why C3E International has established an international C3E Awards Program. The C3E Awards Program recognizes and celebrates outstanding individuals or organizations who have helped to advance the role of women in the clean energy field. The program contributes to C3E's goals to inspire women around clean energy issues in order to attract more young women to these important careers, support their advancement into leadership positions, and connect women in clean energy around the globe.
The C3E International Award currently has two categories:
The C3E International WOMAN OF DISTINCTION award celebrates professional women working in the clean energy sector who goes beyond 'business-as-usual'.
The C3E International ORGANIZATIONAL LEADERSHIP award recognizes public, private, or non-profit organizations that have taken actions to recruit, develop, and retain women within the clean energy sector.
Canada designed and delivered the International C3E Awards program with support from other C3E International members and Women in Renewable Energy (WiRE), a non-profit organization working to advance women in the energy sector with expertise in delivering women of distinction awards.
The C3E International Award ceremony takes place at the annual Clean Energy Ministerial.
Award 2020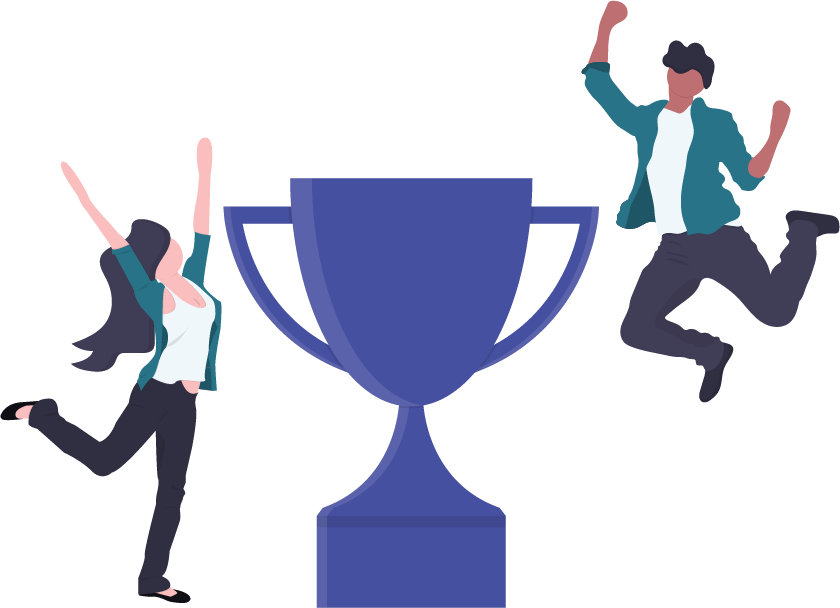 The second C3E International Awards for the categories "Woman of Distinction" and "Organizational Leadership" were presented at CEM11/MI5 in September 2020.
Award 2019
Recognizing leadership and achievement promotes career advancement and inspires women of all ages to contribute to the clean energy field. That's why in May 2019 the inaugural C3E International Awards were presented during the "Women in Clean Energy Breakfast" at the CEM10/MI-4 Ministerial in Vancouver.