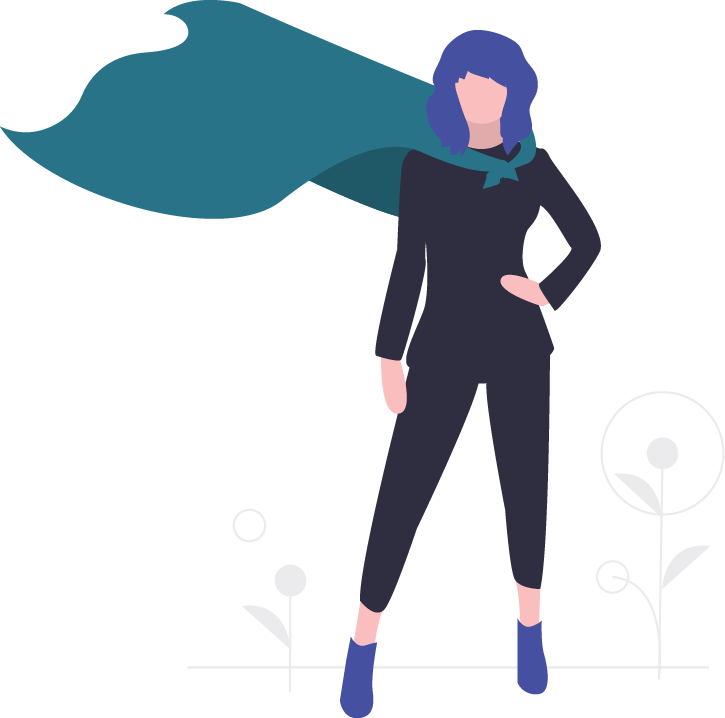 The United States of America is leading the Ambassadors Program. Equality in Energy Transitions ambassadors are given opportunities to attract, retain, and inspire the next generation of female leaders in the clean energy sector through public speaking engagements, serving as a role model, and championing careers of up-and-coming professionals in the field.
Ambassadors serve as a volunteer for a two-year term, renewable once. Up to six ambassadors can be selected from each Equality Initiative's member country and come from multi-disciplinary clean energy fields, including industry, government, and universities. The ambassadors' cohort is made up of proactive and highly qualified women and men who are leaders in the clean energy field and champions of gender equality.
The onboarding form and other supporting documents can be downloaded below.
Ambassadors Programme Onboarding Form
Ambassadors Programme Overview
Ambassadors Programme Informational Packet
Watch the following video to learn more about the Austrian ambassadors of our 2020-2022 cohort: