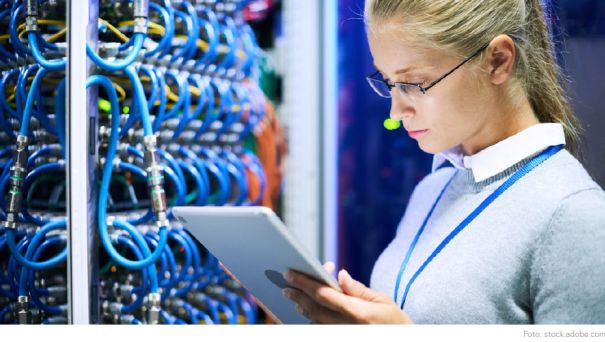 On Thursday, 26. November 2020, the first Austrian "Energy Breakfast" took place as part of the "C3E International" (Clean Energy, Education and Empowerment) initiative with a total of around 70 participants. The aim of the event was to network female students with representatives from research and business in order to increase representation of women in the energy sector of Austria. Although half of the Austrian labor force are women, only 18% of those employed in the energy sector are female (international average is approximately 25%). As the responsibility of the position increases, this proportion drops to 7%. In addition, in the 2019/20 academic year, only 17% of first-year students were women, and only 11% of degrees in electricity and energy were completed by women.
As part of the early morning energy breakfast, which was held on behalf of the Federal Ministry for Climate Action, Environment, Energy, Mobility, Innovation and Technology (BMK) and in cooperation with the Vienna University of Technology and the Austrian Energy Agency, the participating students were presented with various funding options, such as the FEMtech initiative and FEMtech internships. Furthermore, motivational factors and challenges for women for a career in energy-related professions were identified. This was the second time that the Austrian C3E Ambassadors –
• Cornelia Daniel, Owner, Dachgold/Tausendundein Dach,
• Christine Materazzi-Wagner, Director Electricity, E-Control,
• Elisabeth Spitzenberger, Head of Technical Management, Energie AG Oberösterreich, and
• Theresia Vogel, Director, Climate and Energy Fund,
– took part in a national C3E Initiative event to share their experience and to offer words of motivation and inspiration.
During the course of the event, it became clear that many young women, especially at the beginning of their studies, are still confronted with various prejudices and that perseverance is one of the most important characteristics for many of them in order to embark on a successful career in the energy industry.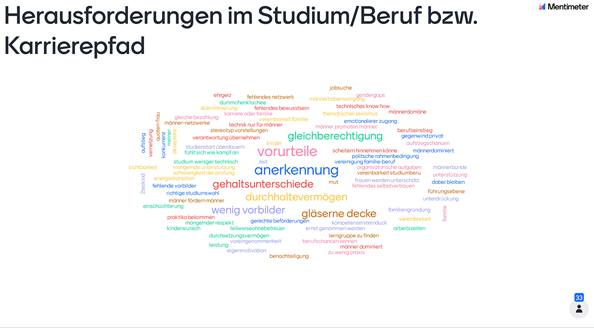 The unequal distribution of unpaid work and the "glass ceiling" that many women encounter in the course of their careers are still some of the biggest problems that many women face in the course of their working lives. Nevertheless, 94% of the participants said they could imagine taking up a job in the energy, research or innovation area. Many participants also emphasized how important it is to have coaches and role models – one of the main goals of the C3E Ambassadors Program. In order to increase interaction with the Austrian C3E Ambassadors and the panelists, the participants were divided into break-out groups to discuss not only challenges women face, but to also offer solutions for the future.
The "energy breakfast" is a national series of events organized by the Federal Ministry for Climate Action, Environment, Energy, Mobility, Innovation and Technology, together with the Austrian Energy Agency and Raffeiner Reputation, as part of the C3E International initiative.
For more questions regarding the Austrian activities within the C3E Initiative, please contact:
• Sabine Mitter, sabine.mitter@bmk.gv.at
• Kerstin Schilcher, kerstin.schilcher@energyagency.at