News
December 1, 2020

ENERGY FOR ALL

November 27, 2020

New Gender and Energy Annex in the User TCP getting ready to launch in 2021
Events & Workshops
Sorry, there are no upcoming events right now.
Award 2020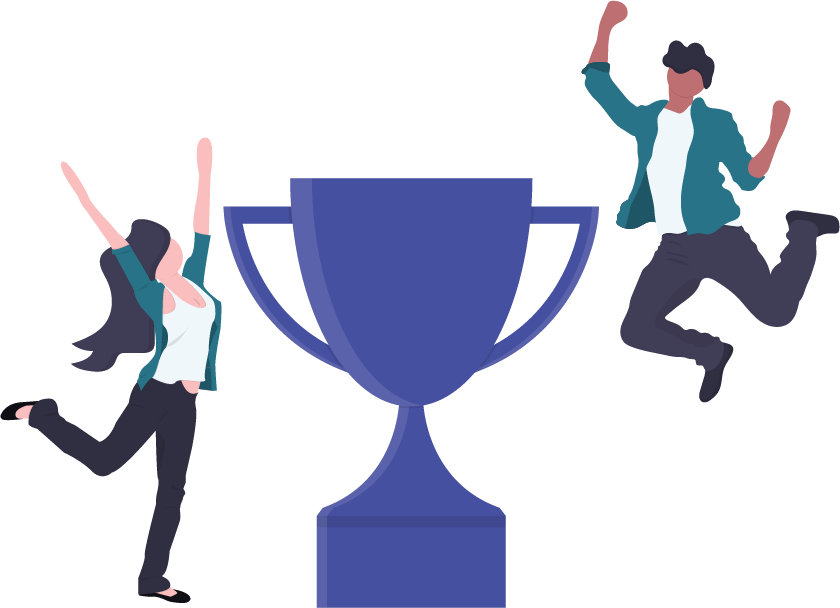 The second C3E International Awards for the categories "Woman of Distinction" and "Organizational Leadership" were presented at CEM11/MI5 in September 2020.
Award 2019
Recognizing leadership and achievement promotes career advancement and inspires women of all ages to contribute to the clean energy field. That's why in May 2019 the inaugural C3E International Awards were presented during the "Women in Clean Energy Breakfast" at the CEM10/MI-4 Ministerial in Vancouver.